To customers considering doing business with us

Since our establishment in 1917, we have consistently served the health of our customers under our company motto, "Dedication with sincerity."
In response to our customers' desire to "always stay healthy," we strive daily to research and develop products ranging from pharmaceuticals to health foods.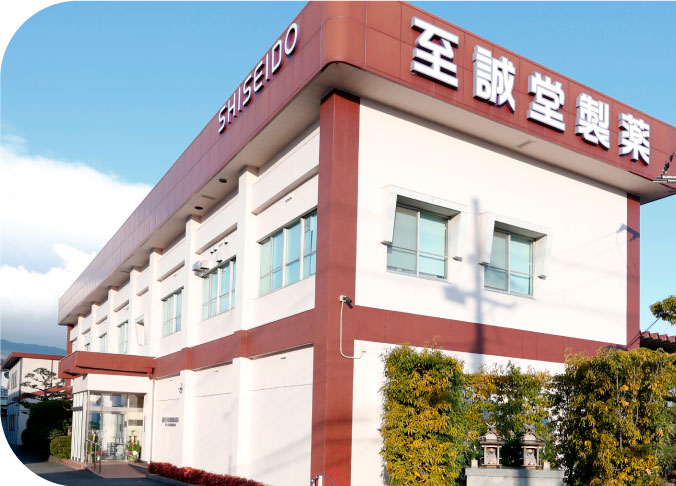 Here are the approved prescriptions of Shiseido Pharmaceutical.
To enhance the "human ability" (character) of every employee, Shiseido Pharmaceutical strives to create a warm and caring workplace by adopting the study of Moralology, a comprehensive study of human nature.We also promote the development of employees who are useful to the nation and society and an education for employees that integrates moral and economic principles.