Sincerity
We, Shiseido Pharmaceutical, have "Dedication with sincerity" as our company motto. This means "not doing anything immoral as a human being," "judging things based on right and wrong rather than profit and loss," and "aiming for 'three way satisfaction (good for everyone).'" In today's rapidly changing society and with intensifying global competition, corporate activities tend to fall into the trap of only pursuing profit. However, we believe that morality and economics go hand in hand. Without growth as people, there will be no growth for our company. By having each employee value morality and cultivating a rich humanity, we will create the company's prosperity. As symbolized by the phrase often heard at production sites, "gratitude for the front-end process and consideration for the back-end process," we are proud of our sincere and kind feelings toward all those who have worked with us—they are the irreplaceable assets that have supported our development.
We now have the reputation, "You can count on Shiseido Pharmaceutical." This is the result of the spirit of sincerity practiced by our predecessors and passed down to the present day. Our mission is to deliver satisfaction and happiness to our customers and all those who are involved with our company by passing on our unchanging spirit of sincerity over the next 100 years. We will continue to constantly go back to our company motto and assess ourselves. We will also continue to contribute to society together with colleagues who share our views and feelings.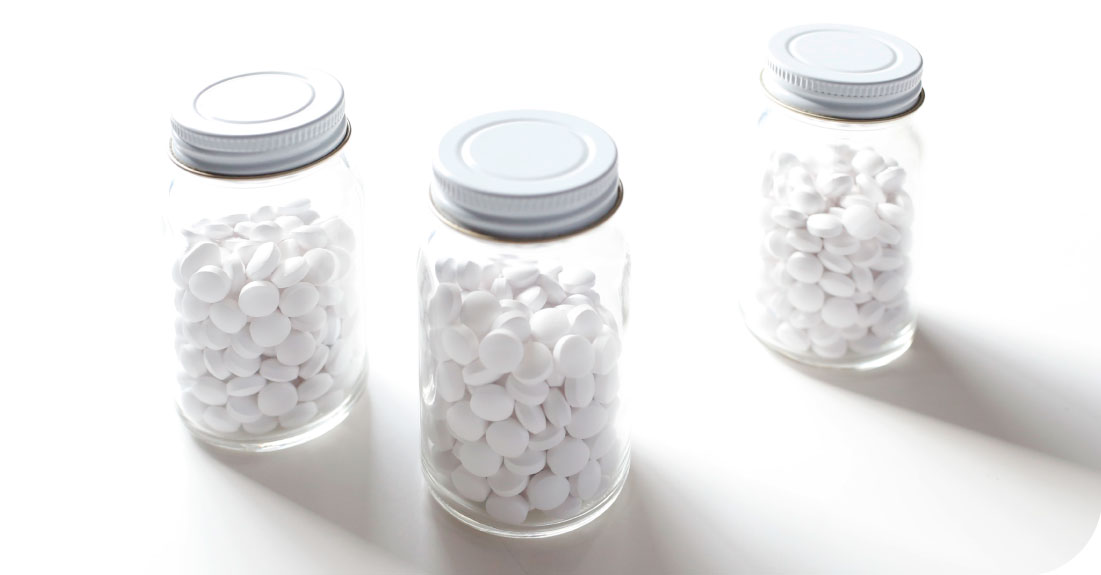 We will work together to welcome
our customers with heartfelt
omotenashi(hospitality).
The basis of omotenashi is to envision the other person. Omotenashi is about building a relationship of trust. Our omotenashi begins with building trust among our colleagues. If you cannot care for your colleagues, you cannot care for your customers. It is only after we could care for them that we can provide "heartfelt omotenashi" to our customers and business partners.
We will practice a higher quality of omotenashi with the "Seven Minds."
We aim to build a relationship of trust
and achieve lasting development and growth
of our company and society.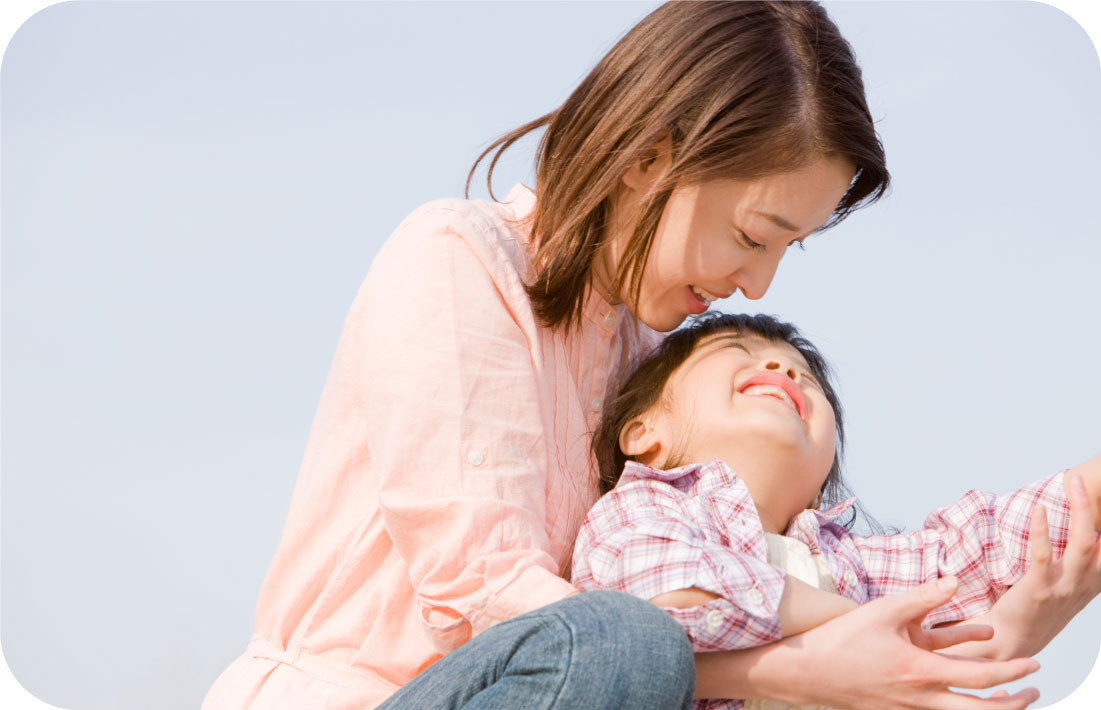 Since our establishment in 1917, we have consistently served the health of our customers under our company motto, "Dedication with sincerity."
In response to our customers' desire to "always stay healthy," we strive daily to research and develop products ranging from pharmaceuticals to health foods.
To enhance the "human ability" (character) of every employee, Shiseido Pharmaceutical strives to create a warm and caring workplace by adopting the study of Moralology, a comprehensive study of human nature.We also promote the development of employees who are useful to the nation and society and an education for employees that integrates moral and economic principles.