Export results
Faced with intensifying competition in the domestic market, such as a declining population and an influx of low-priced imports, we pioneered the expansion of our business overseas in the early 2000s, ahead of others in the industry. Starting with Taiwan in 2001, we have exported and sold our products overseas. Made in Japan quality and our unique "mind of Omotenashi (hospitality)" have been highly evaluated overseas, and we are currently exporting our products to Asia, the Middle East, North America, and other parts of the world. Utilizing the know-how we have gained from this experience, in recent years we have been working to support other companies in the same industry in Japan when they expand their business overseas.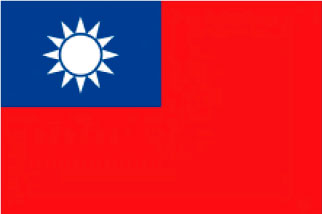 Taiwan
Der Uaw Pharmaceutical Co., Ltd. Japanese Medicine Honpo Co., Ltd.
May 2001 Started trading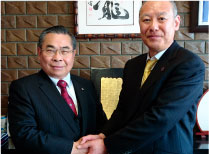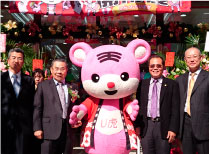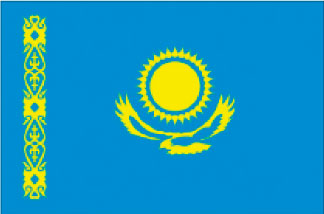 Kazakhstan
Beverlee Club Kazakhstan/Russia/Uzbekistan/Kyrgyzstan/other CIS countries
April 2011 Started trading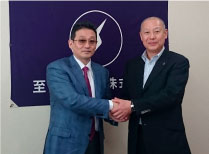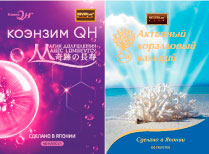 President of Shiseido Pharmaceutical Mr. Toshitaka Tomishi and President of BeverLee Club Mr. Nikolay Lee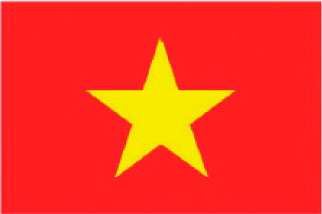 Vietnam
CET GROUP., JSC
September 2019 Started trading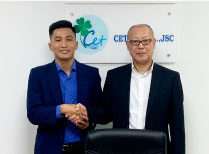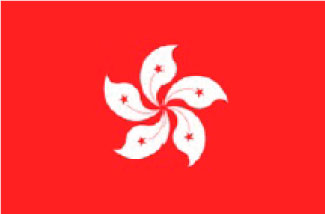 Hong Kong
Kaeru Pharmaceutical HK Ltd.
May 2001 Started trading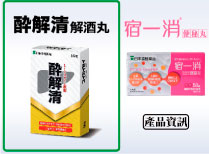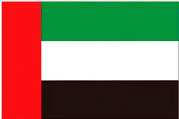 UAE
February 2021
Started trading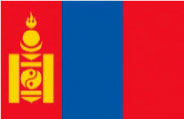 Mongolia
March 2020
Started trading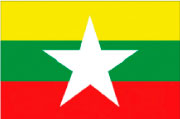 Myanmar
December 2019
Started trading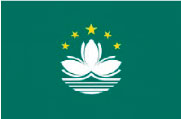 Macau
May 2001
Started trading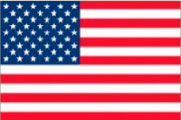 U.S.A.
November 2013
Started trading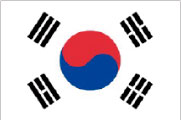 Korea
September 2008
Started trading
Partner Company: Senichi Yoko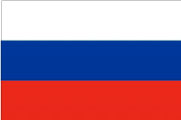 Russia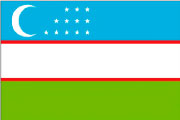 Uzbekistan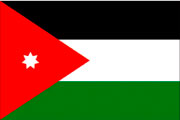 Jordan
November 2020
Started trading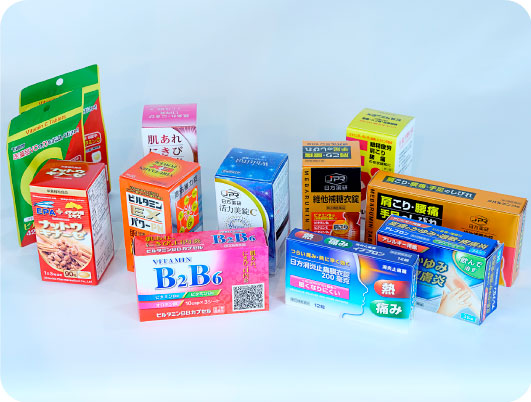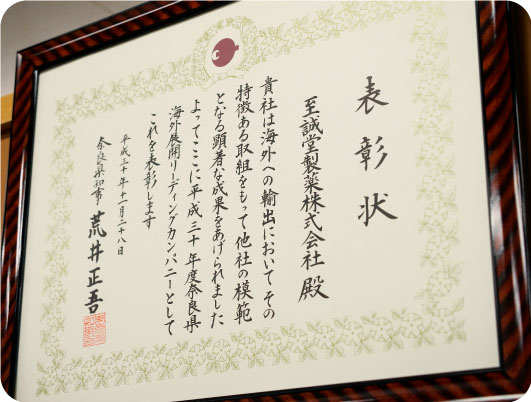 Received the "Nara Prefecture Leading Company for Overseas Development (Export)" award (FY2018) as an office that has been working on and achieving results in overseas exports. We manufacture products and conduct quality control in accordance with international standards such as various ISO standards and PIC/S GMP.
Handling of overseas export products on consignment
We help our customers from the planning stage of products for overseas markets by utilizing our two resources: our knowledge of overseas market trends and expectations for Japanese products, and our research and development capabilities.
We are uniquely positioned to provide total support for the entire process of securing overseas sales channels, research and development, application in Japan, application at the export destination, manufacturing, and export. Of course, we can also handle contract manufacturing of products that are already scheduled for export. Let Shiseido Pharmaceutical do "manufacturing involving overseas business" for you.
Contact us
For inquiries, please fill out and submit the form below.
(※) Required